Ok, i've been gone for a bit, and heres why: I've been working on TWF with my bro and his freind.
This is just a beta so ofcourse there a few problems. (Noise, missing units, units missing locaization, etc..)
But its still not bad. This might have been done a month or so ago but GT banned us for absolutly no reason.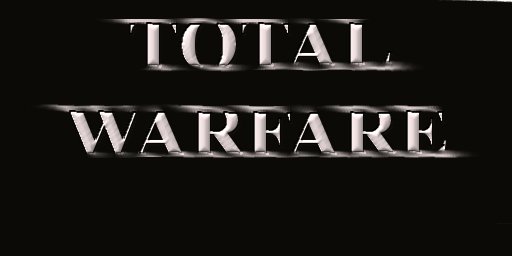 Heres a list of difficulties:
if you have the Convo Pack, this will not work.
Heres a FEW pics.
(I only got pics in KAS, HOTH, and Polis)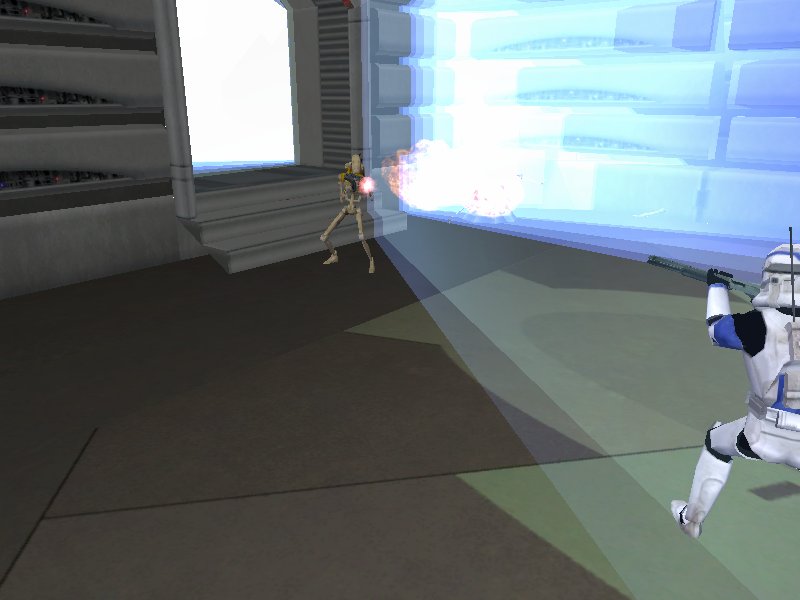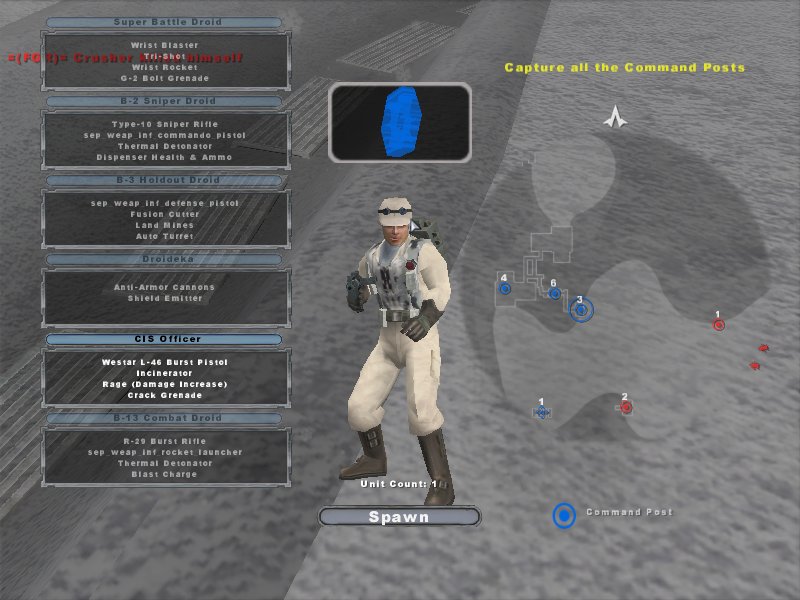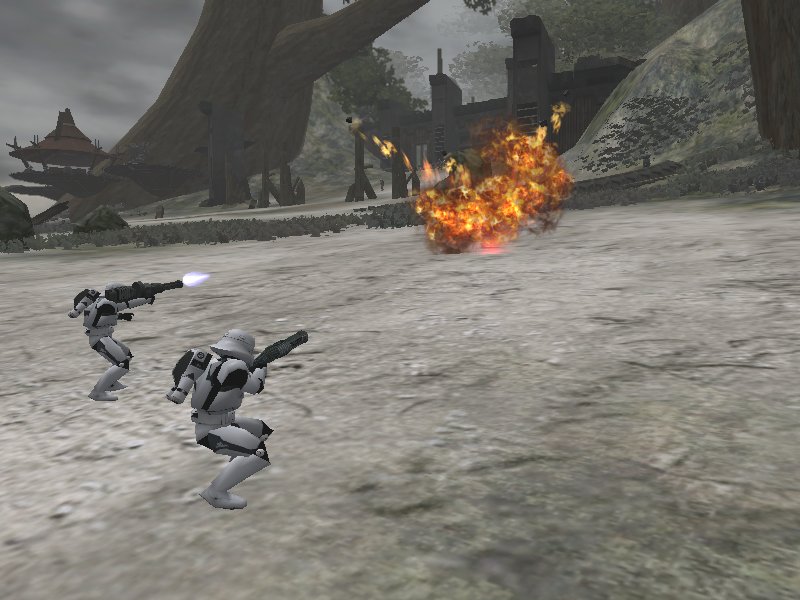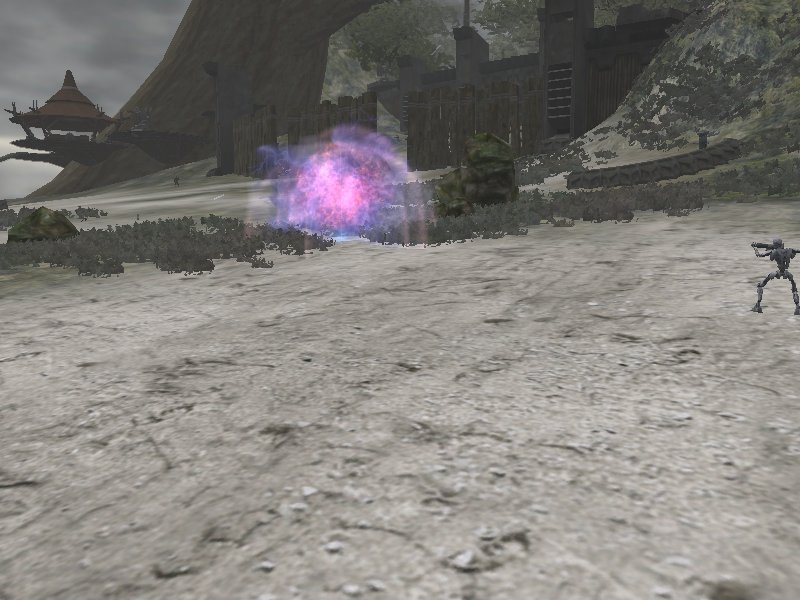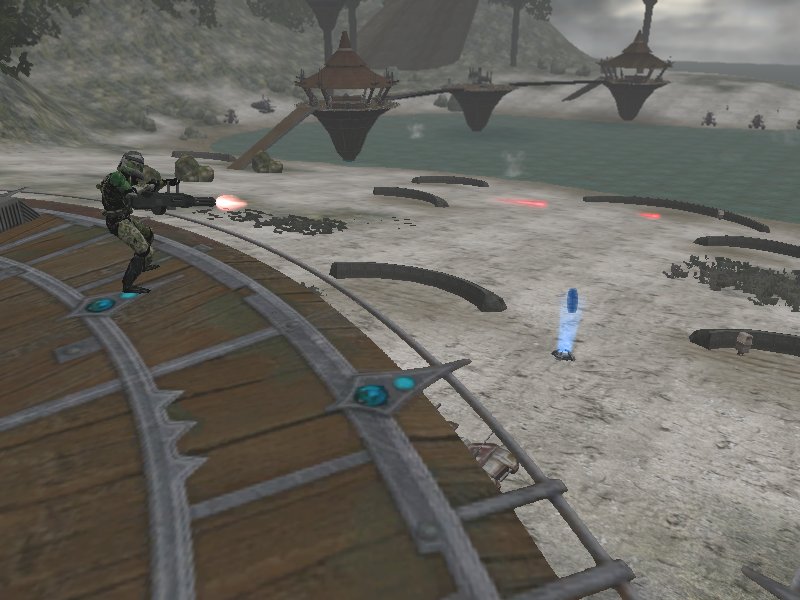 Download